What is DevDuino?
DevDuino is a fully redesigned, reshaped and enhanced Arduino-compatible board. An open source solution for anyone who wants to get into the world of Embedded Electronics, but also a day-to-day assistant in fast prototyping, sensors evaluation and debugging for any professional electronics engineer.
Get yours now!
DevDuino is an awesome tool for people interested in embedded electronics and single board computing projects.
A great way to introduce people to more advanced programming concepts without having to purchase a variety of accessories separately.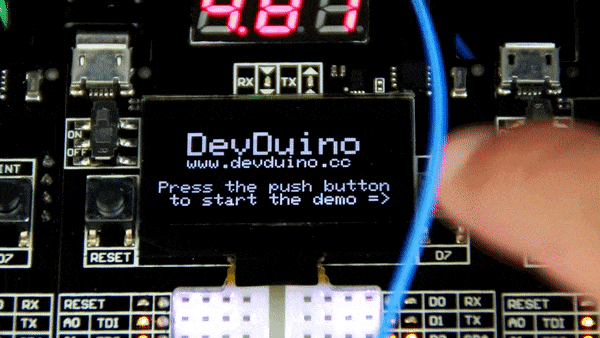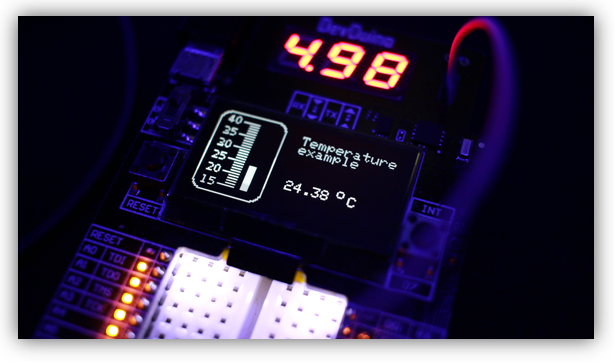 Alexandre Pailhoux offers to solve the issues around the shape and layout of Arduino boards with a completely re-designed Arduino-compatible open source solution.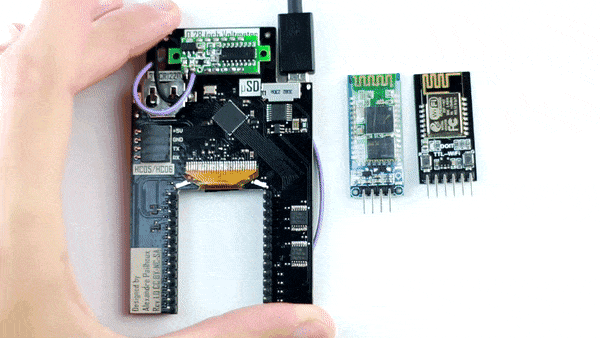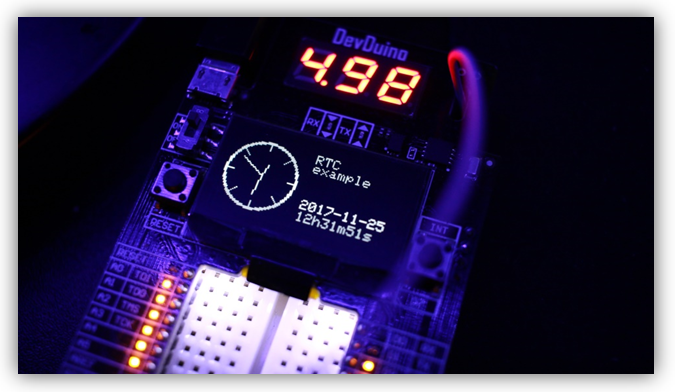 Another Way for Beginners to Learn Programming
If you are not familiar with Arduino-compatible boards, there are virtually infinite things that you can do with it. DevDuino is designed to introduce people to programming and electronics engineering in a more convenient way!
Getting started
Your DevDuino is amazing! I love it! I would never be able to use a classic Arduino board anymore!